Greetings from the President
We would like to express our sincere gratitude for your continued patronage.
Since our founding in 1934, we have contributed to society through logistics under the corporate philosophy of "Safety, Speed and Sincerity."
The chemicals we handle are basic raw materials that are indispensable to the world, but many of them are dangerous substances that are difficult to handle.
Through thorough legal compliance and advanced quality control, we have earned the trust of our customers and provide integrated logistics from marine transportation to land storage and transportation.
We will continue to strive for further improvement in the quality of our services and to gain greater satisfaction from our customers and greater trust from society.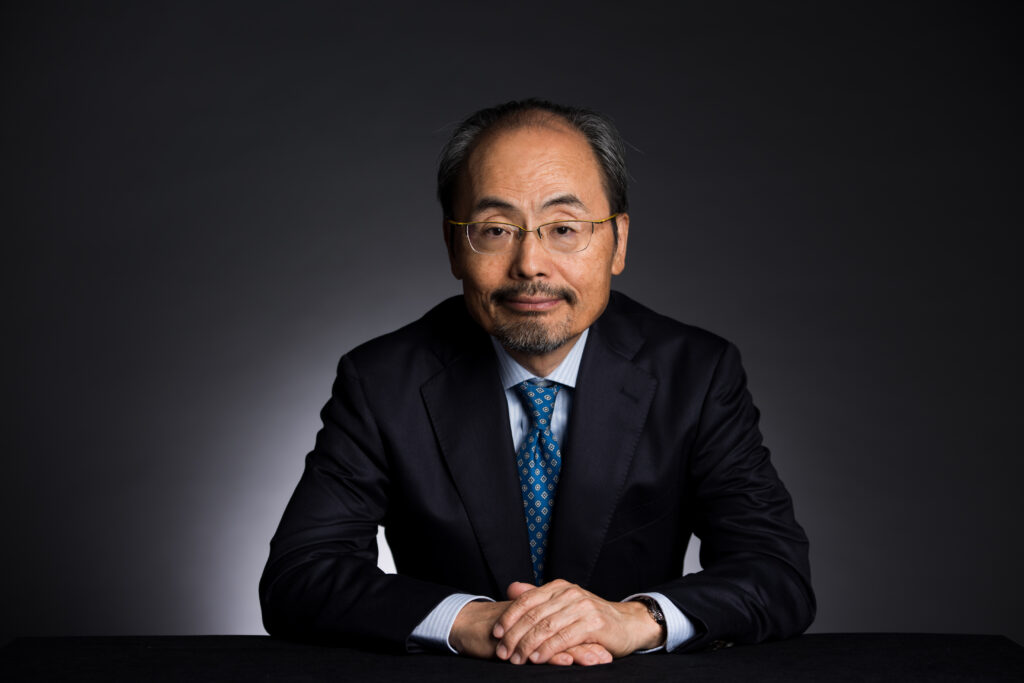 AST Inc. Representative Directors
Akira Ishibashi